How to Write the Best Bio for your Fanclub Profile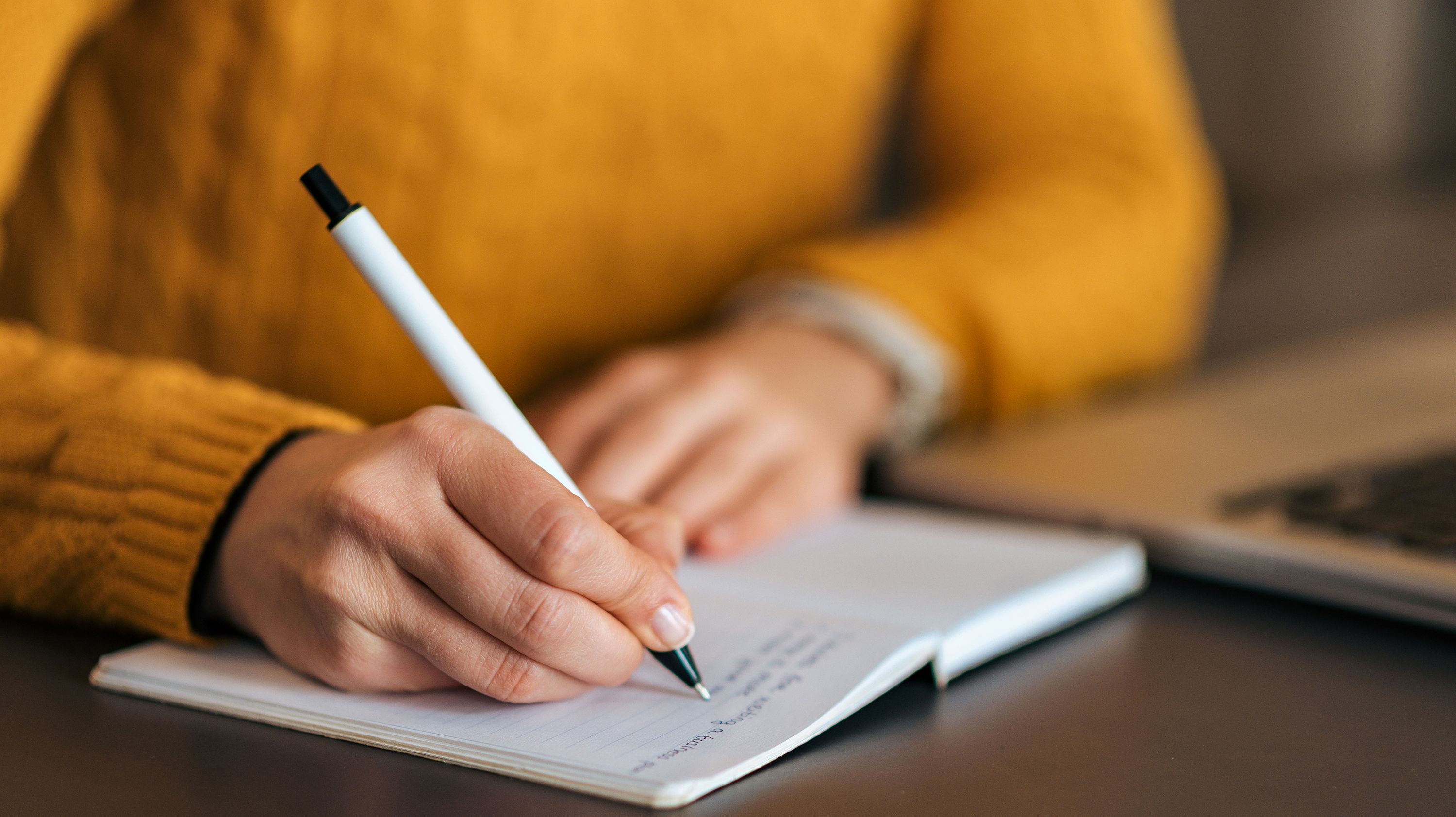 Congrats! You've just gone through onboarding and gotten verified for a creator platform like OnlyFans, FanCentro, Fansly, or CLIQfans. Now is the most important part: getting your profile set up for success. One huge aspect of having a successful fanclub profile is your bio. This article will go into more detail on what you should include in your bio in order to be successful.
Background
To start, what is a bio and why is it important? No matter your subscription price or privacy settings, a new potential follower will see 3 things: your profile picture, your cover photo, and your 'About' section. Your 'About' section is a short written text introduction to your page explaining who you are and what your content is all about.
Importance
Writing something for your bio section on your fan club profile is optional but very highly recommended. Try to make your bio descriptive but not too long. Also remember that search engines like Google will display your bio description. When a fan is browsing your profile, they will see this section and it's essentially your elevator pitch for why someone should subscribe to your page.
Personality
Who are you and what do you stand for? Your fans will be wondering exactly this and why they should join your fan community. That is why you should be very expressive of your personality, brand, story, and interests. In this world of creators, you can earn a living online doing what you love and engaging with your community of fans. But for that reason, it's becoming more competitive. So you have to stand out and find your niche such that you'll accumulate a thriving and paying group of fans. Authentically tell your fans things like where you are from, what you enjoy doing, and what you're into. Also, bonus tip: emojis make a profile pop!
Content Menu
Beyond a descriptive explanation of your personality and brand, you should also tell your fans what type of content they will be expecting and how much. You can include the pricing if you want or just in your welcome message to your subscribers - this will be covered in another article. Anyway, it's essential that you give your fans a sense of what they'll be getting, whether that's the type of content or paid interactions that you're open to, like paid texting, snapchat, or live streams. The more you list out what you can offer for sale, the more you'll get engaged fans who will know what they can expect and buy.
Social Links
This is a no brainer but you should include all of your social media links, including twitter, reddit, tiktok, instagram, and others. Beyond a fan wanting to know your personality and what you offer, they'll want to know your credibility, which can be found by looking at your active social media presence. Include as many places where you share content online so that they can vouch that you're legitimate and a motivated online creator who will be active and engaged for them.

Disclaimer
Lastly, because of DMCA and content piracy violations, some creators will include a quick disclaimer reinforcing the fact that all of the content on your fan club profile belongs to you and cannot be distributed. This small warning could help prevent leaks but it's unlikely to change behavior that much. Enforcing DMCA is way more important and that can be done by checking the terms of your fan club service.
Extra Resources
Want to get started on CLIQ?
Join over 10,000 creators on CLIQ today to build your fan own club! Monetize your fan base with 85% payout for the first 3 months!
Join Today