How to Get your Subs to Unlock More PPVs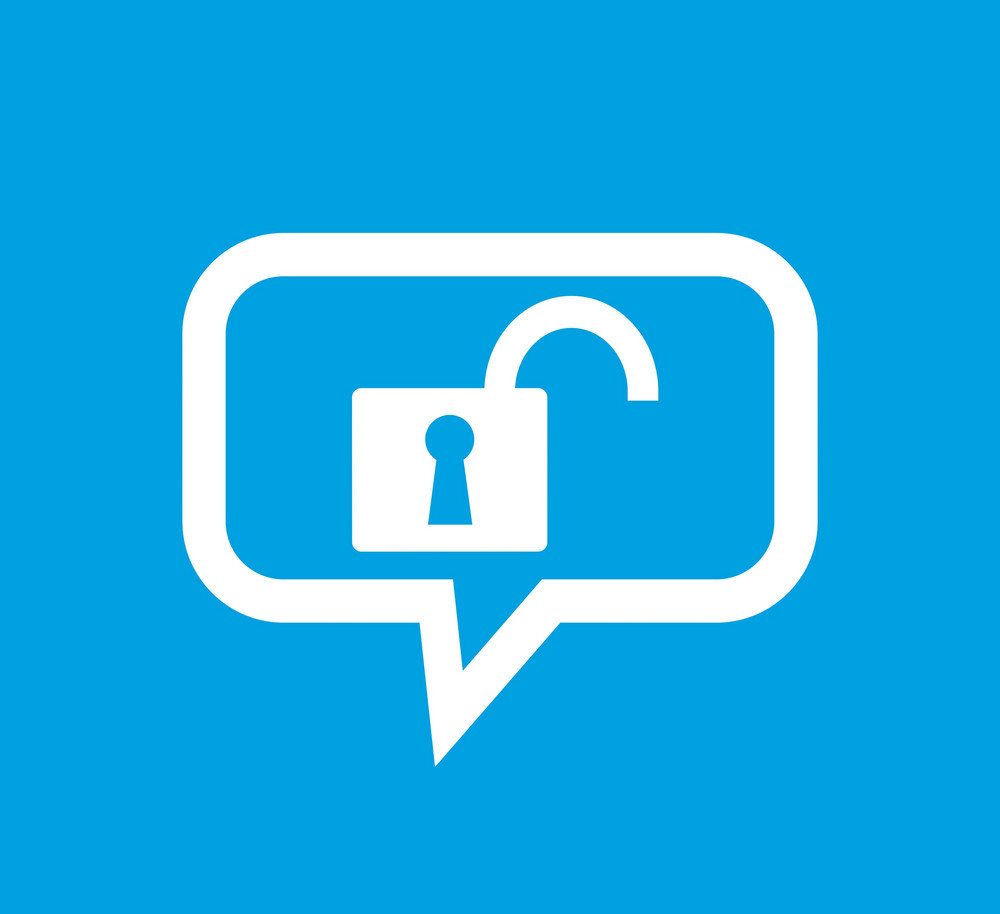 Every creator that uses fan clubs like OnlyFans, Cliq, FanCentro, etc would like to make as much money as possible. What a lot of new users do not know is that most of your money is made from subscriptions and PPV messages. For most successful creators, having a smart messaging strategy is a key method to success.
Tip #1: Be Responsive
Most fans will use fan clubs because they want to feel a genuine connection with the creator that they are interacting with. That is the biggest differentiator between fan clubs and other adult sites. The best way to build that connection is to be as responsive as possible. The more personal the experience, the more likely that sub will spend. Also remember that for a lot of fans, their window of excitement can be pretty limited (sometimes less than 30 minutes), so it's up to you to move quickly.
Tip #2: Start with lower prices and go up as heat builds
A big mistake that a lot of new creators will make is pricing their content inefficiently. Either it's too low and they are not making as much money as they could or too high and none of their fans are engaged and buying content. The best advice I've received is to follow a consistent pricing structure that goes up overtime. It is important to have your fan build trust with you so start conversations off with lower priced content and even some free content. This will give them an idea of what they are going to be paying for which is always good. You never want a fan to feel slighted. Typically $5-$10 per minute for videos is a good scale to start with.
Tip #3: Follow a storyline
A great technique is to take your sub on a realistic journey. Be overly descriptive about each step of the way so they can visualize in their head what's happening. Use content as bread crumbs along the way as you tell your story. Make sure to keep inflating the price and quality of content as the storyline heats up. If you brand yourself with a specific niche, lean into it.
Tip #4: Use Content Previews
Fans are much more likely to pay for content if they can imagine what that content might look like. It's up to you to make convincing descriptions of the content and give them a lot of teasers to get them wanting more. Free previews are a great way to do that if you have content that pairs well together. Your previews should always be a glimpse into what your locked content will look like.

In summary, just keep trying and improving! You will get better over time and learn what works best for you and your fans. If you would like to get started as a creator on our fan club, head to https://dashboard.cliqfans.com to get started today!
Want to get started on CLIQ?
Join over 10,000 creators on CLIQ today to build your fan own club! Monetize your fan base with 85% payout for the first 3 months!
Join Today